Sani analytics web application provides users insights into the hand hygiene level in the wards and underlying rooms in order to take steps to improve where needed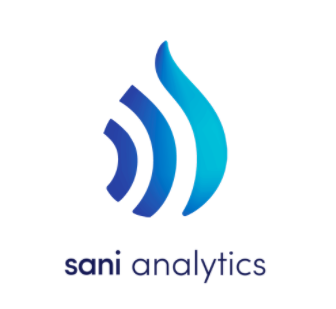 The sani analytics is used by the primary contact person and/or sales partner installation consultants.
The sani analytics shows the primary contact person if the hand hygiene can be improved according to setup target levels.
The sani analytics is a hosted solution that
can be accessed easily using a web browser.